Chris Gay is a Connecticut based Author and Voice-Over TalentView Chis Gay's books, blogs and daily writings
Click here
 to visit my blog The Passion of the Chris: My Humor Writings and Other Musings

Chris Gay Writing Samples

My Writings 

If you're reading this, you've successfully reached the Writings section of my website. It also means that you're much more computer literate than I am. I do writings and voice-overs, but if it's graphics you need I'd suggest contacting Virtually Any Other Living Person On Earth. In this section you'll be able to peruse various writing samples of mine.

If you're looking for freelance writing done of any kind, including press releases, articles on human interest, politics, sports, commercials; or perhaps scripts, stories, satire, or humor, please feel free to utilize the 'Contact Me' feature to reach me, or provide comments.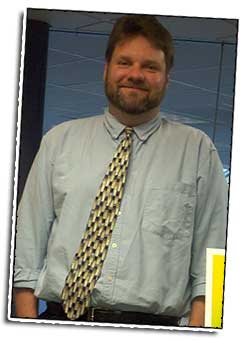 Find out where I will be for booking signings and other appearances. 

Chris Gay: Writer, Author, Broadcaster, Voice-Over Artist

Chris Gay - Passion of the Chris, LLC © 2011 2025 All Rights Reserved.

Click these book covers for more information about my published books.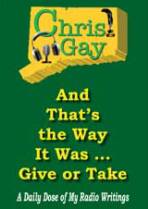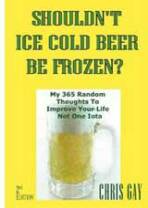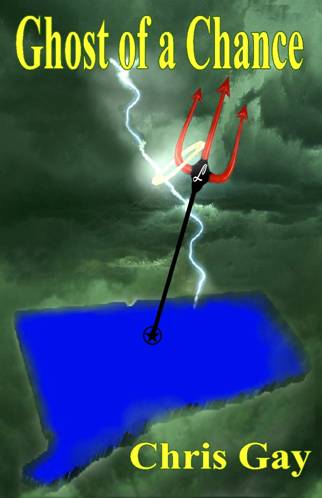 Columbia Spice 

        Imports


Writer, Author, Broadcaster,  Voice-Over Artist