Chris Gay Author, Broadcaster, Voice Over Artist Company
in Central CT with the Best Customer Service
Chris Gay is a Connecticut based Author and Voice-Over TalentView Chis Gay's books, blogs and daily writings
Also coming in 2012, 'Ghost of a Chance' my theological, paranormal crime thriller. 

Chris Gay ©2011 - 2025 All Rights Reserved.

Click here
 to visit my blog The Passion of the Chris: My Humor Writings and Other Musings

Find out where I will be for booking signings and other appearances. 

Click here 

Chris Gay Writing Samples

Top 10 Reasons Americans Don't Like Soccer

By Christopher Gay

10) "Injuries" sustained during play are more fake than the ones the actors treat on the set of "ER"

9) Concept of game clock running up simply too difficult to grasp

8) Have trouble with the English translation of "Goooooooooooooooooooooooooooallllllllllllll!"

7) A 1-0 deficit in the 4th minute nearly insurmountable 

6) After a bad call, chants of "kill the ref" are not necessarily facetious

5) Color-blind Americans can't tell the difference between yellow and red cards 

4) No Designated Hitter 

3) The goal isn't quite big enough 

2) Penalty kicks just too difficult to make 

1) Please, somebody, just pick up the freakin' ball 

-Chris Gay

Click these book covers for more information about my published books.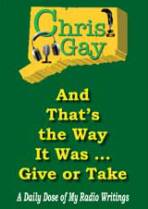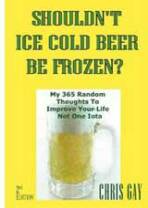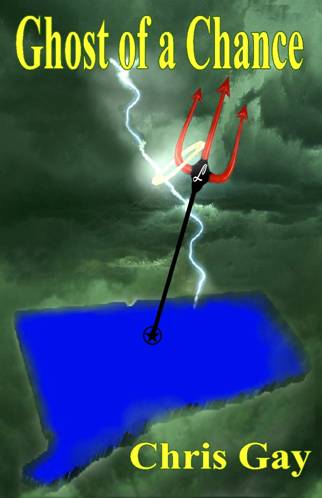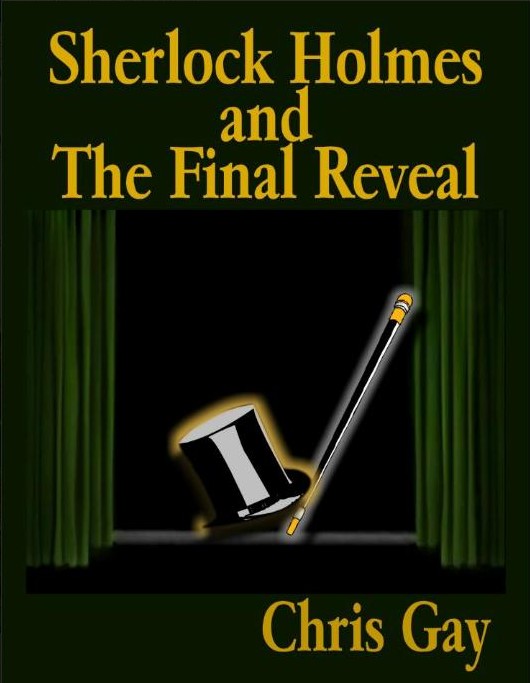 Columbia Spice 

        Imports


Writer, Author, Broadcaster,  Voice-Over Artist