Chris Gay Author, Broadcaster, Voice Over Artist Company
in Central CT with the Best Customer Service
Chris Gay is a Connecticut based Author and Voice-Over TalentView Chis Gay's books, blogs and daily writings
Also coming in 2012, 'Ghost of a Chance' my theological, paranormal crime thriller. 

Chris Gay ©2011 - 2025 All Rights Reserved.

Click here
 to visit my blog The Passion of the Chris: My Humor Writings and Other Musings

Find out where I will be for booking signings and other appearances. 

Click here 

Chris Gay Writing Samples

68 Year Old James Patrick Scores as Sabres Tailor 

Jackets, 6-0

By Christopher Gay

Buffalo, NY- In what may very well be the world's all time best example of much too little, far too late, the Buffalo Sabres crushed the NHL's Midwestern doormat, the Columbus Blue Jackets, on the shores of Lake Erie last evening. 

"I think it shows a mighty strength of character that this late in the season that we could come out and pound the stuffing out of the only team in the league that might be worse than Pittsburgh," Sabres forward and Connecticut native Chris Drury didn't say. 

"After losing a ridiculous and embarrassing amount of games to far weaker opponents, well, let me just say, it feels good to finally get this monkey off our backs," center Daniel Briere didn't add. 

If the season ended today, Buffalo would fall just three points shy of making the playoffs in a league where it is virtually impossible to miss the playoffs. Unless of course, your name happens to be the New York Rangers. Ironically, it is these same Rangers who will lay down for the Sabres Wednesday night at Madison Square Garden, allowing Buffalo to get that much closer before falling just short. 

"It would be comical if it weren't so sad," Sabre Maxim Afiniganov was not quoted as saying before not going on, "it is truly a wonder how we could plow through the much tougher Western Conference teams, then come back east only to squander it all to hockey clubs that would be hard pressed to win at the AHL level." 

One bright spot was that defenseman James Patrick, a member of the 1917 Stanley Cup winning Montreal Maroons, and the only current NHL player to collect the trifecta of a paycheck, a pension, and Social Security, was able to chip in a goal, the 24th of his illustrious 87 year career. 

"It just felt good to be out there," Patrick didn't say after being woken up from his post-game nap. "I'd compare that goal to the one I scored against Gump Worsely in the '43 Cup Finals. Or was it Toe Blake?" 

Patrick was drafted during the Teddy Roosevelt Administration, and has played for every professional and amateur team in North America since.

The Sabres finish up their 2004 campaign this weekend against Cross-Lake rival Toronto, before heading east to face the Habs in Montreal. 

"I'm just glad I'm still officially a part of the Rochester roster, " Adam Mair didn't say. "At least I'll get to see some playoff action without having to buy a ticket."

When not asked what he looks forward to most this last week of the season, captain Chris Drury didn't chime in, " The Yankees play tomorrow, I think".The Associated Press, Reuters and the Hartford Courant did not contribute to this non-story.

Chris Gay (March, 2003)

Click these book covers for more information about my published books.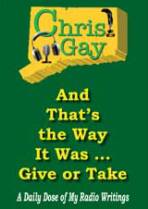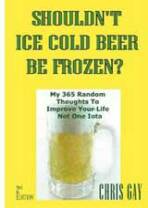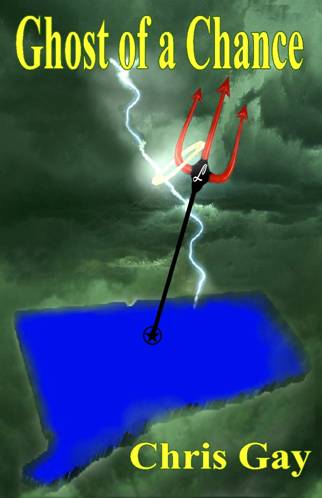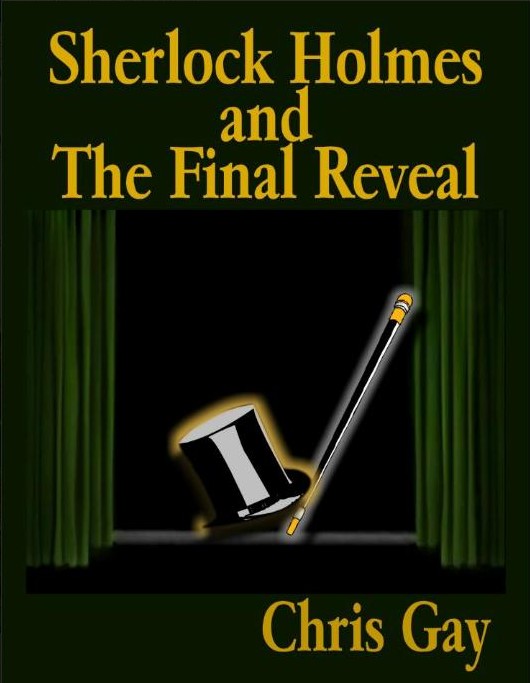 Columbia Spice 

        Imports


Writer, Author, Broadcaster,  Voice-Over Artist