Chris Gay Author, Broadcaster, Voice Over Artist Company
in Central CT with the Best Customer Service
Chris Gay is a Connecticut based Author and Voice-Over TalentView Chis Gay's books, blogs and daily writings
Also coming in 2012, 'Ghost of a Chance' my theological, paranormal crime thriller. 

Chris Gay ©2011 - 2025 All Rights Reserved.

Click here
 to visit my blog The Passion of the Chris: My Humor Writings and Other Musings

Find out where I will be for booking signings and other appearances. 

Click here 

Remembering Frank Buckles

Remembering Frank Buckles

By Chris Gay

On February 27, 2011, America lost Frank Buckles, the last of her surviving World War I veterans. Since then, the question has been asked: should a relatively nondescript ambulance driver be remembered above the millions of other American and Allied servicemen who gave their lives in that horrendous conflict? I believe the answer is yes. So many are quick to forget the haunting words of George Santayana, who noted famously that "those who cannot remember the past are condemned to repeat it." Mr. Buckles serves now as a symbol to that very sentiment, having fought in what was referred to as the "Great War" and the "War to End All Wars." If history teaches us any lesson, it's that no such war exists.

The notoriety achieved by this former corporal's passing should be used as a catalyst to enlighten younger generations to the atrocities of World War I. If so, we will all be better for it. As time marches forward, as participants and witnesses of this monumental event die out, memories and justifications will continue to recede. Until all that's left are written accounts that many will simply ignore-or worse; be unaware of. It is a recession that cannot continue. Indeed, Armistice Day, the holiday initially established to commemorate the end of the Great War, has already been absorbed and rechristened as Veteran's Day. The only thing left to distinguish it from other wars is the date we celebrate it; November 11. One wonders whether the same fate awaits the equally brave World War II veterans in twenty years. After that, perhaps Korea, and then Viet Nam.

We have long had a tendency to pick and choose which war's veterans should be honored, and which should be forgotten or even cast aside. The truth is that no war or her veterans should ever be forgotten or placed above any others; regardless of its popularity or the distance from the present it happens to reside. The sacrifices made year after year, decade after decade, need to be honored indefinitely.

Frank Woodruff Buckles deserves the posthumous attention he is now receiving on behalf of himself and the millions of others who did not make it home. There are few greater acts of selflessness one can perform than to risk all that one has, so that others might be safer for your efforts.

From the Revolutionary War through all that have since followed, few generations have been able to escape anteing up their share of young soldiers. These men and women must all be remembered by their families individually, and by their country collectively, with more than just hot dogs, mattress sales and zero interest automobile loans.

Godspeed to you Corporal Buckles, and to all of those men with whom you served in World War I.

Click these book covers for more information about my published books.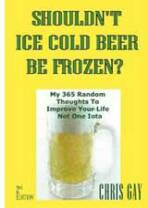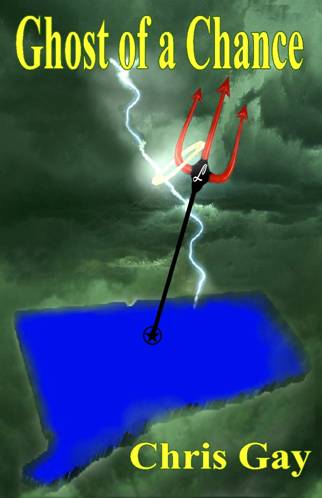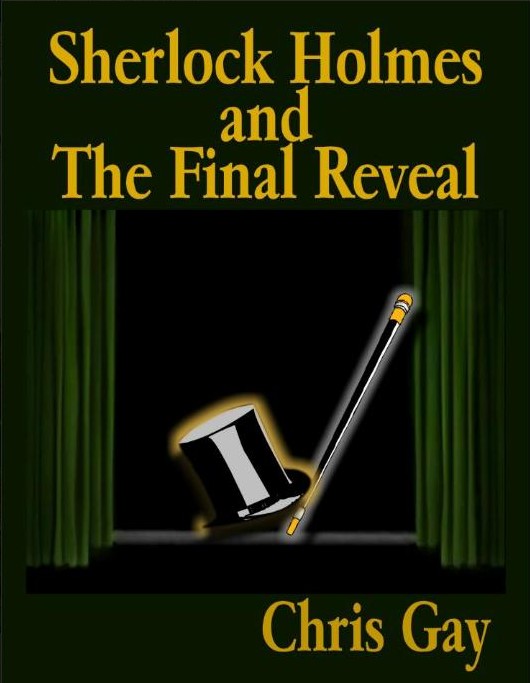 Columbia Spice 

        Imports


Writer, Author, Broadcaster,  Voice-Over Artist