Chris Gay is a Connecticut based Author and Voice-Over TalentView Chis Gay's books, blogs and daily writings
Click here
 to visit my blog The Passion of the Chris: My Humor Writings and Other Musings

Chris Gay Writing Samples

Farmington River Tubing Journal

River Tubing Journal: July 25/2010:

By Chris Gay

1:13pm-Backside strikes seemingly every rock on Farmington riverbed.

1:26pm-Tube capsized in rapids by rock I can only assume is namesake of Boulder, Colorado.

3:17pm-Drifting through rainbow trout-infested waters, low on supplies. Hoping to reach land by nightfall. Was that a thunderclap?

4:08pm-No land in sight. All now seems lost , coming to the understanding I may never have Doritos again.

Find out where I will be for booking signings and other appearances. 

Chris Gay: Writer, Author, Broadcaster, Voice-Over Artist

Chris Gay - Passion of the Chris, LLC © 2011 2025 All Rights Reserved.

Click these book covers for more information about my published books.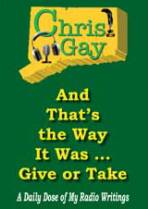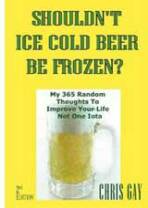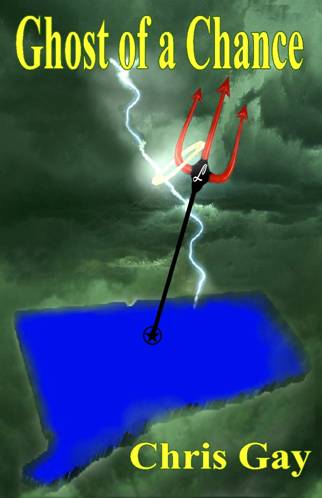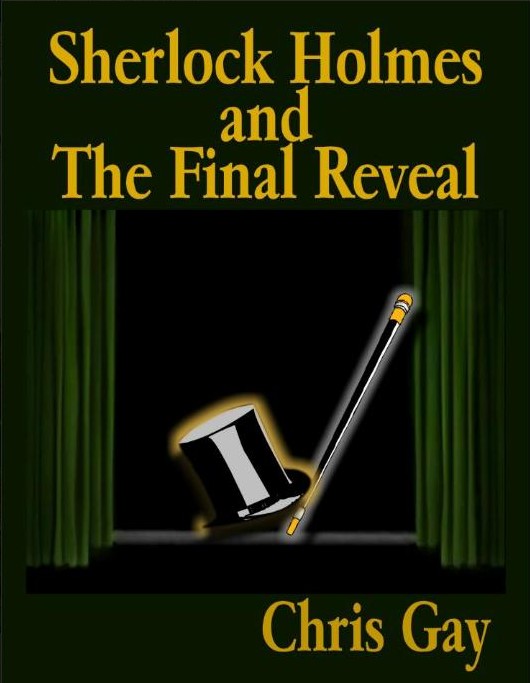 Columbia Spice 

        Imports


Writer, Author, Broadcaster,  Voice-Over Artist