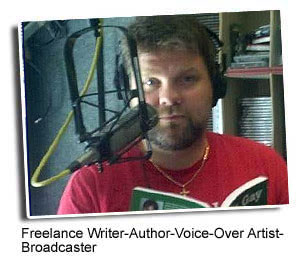 My Voice-Over Samples

Let My Voice Do Your Talking (Commercial Voice-Over)

So, perhaps you were perusing my web site, saw my writing samples and thought, "Hold on; I'll admit this guy can write- but he also performs voice-over and broadcasts, too? I'm very impressed." Amazingly enough; yes, it's true. I broadcast a daily humor spot on the radio in Hartford, CT, which I write as well. I've written and voiced radio spots for a national company, and also voiced spots for local businesses and radio station promos. I've broadcast live sporting events on the radio and internet, and have been a guest speaker at a college voice-over class. So what can I do for you? Why, anything you may require. Do you need a voice for your radio or TV ads? Your automated telephone answering service?  I can write, or help write, scripting for you. Are you an interested party representing Coca-Cola, yet somewhat wary of using me because you've heard I might prefer Pepsi? No problem. Hire me and I can guarantee you I'll prefer Coca-Cola. Are you with a major broadcasting company who's surfing around the net or broadcast dial looking for the next radio superstar? Well, here I am. I'm extremely quick-witted, well versed on politics, sports, et al. Also as you're now aware, I also know how to properly utilize 'et al' in a sentence. If you're looking for a talk show host, look no further. Let my voice do your talking. Pretty clever slogan, huh? I just now made it up on the fly; then went and placed it at the top of this Intro for maximum effect. No charge. Have a great day.  I hope to talk for you soon. 

Click these links to listen to samples of my Voice-Over Work: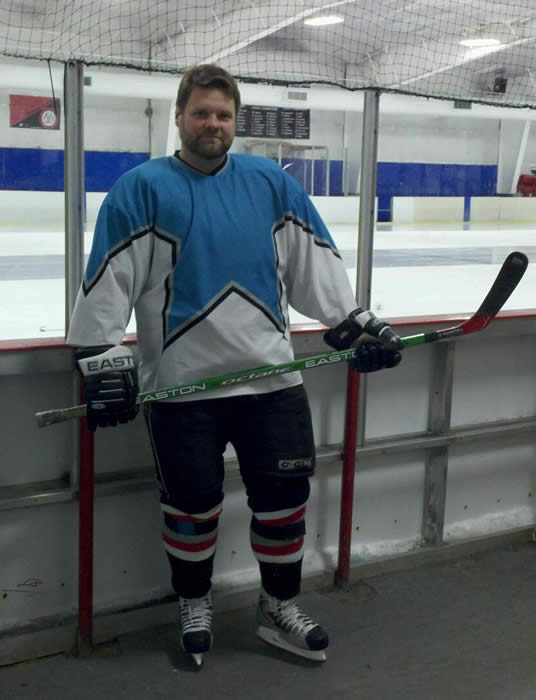 Click here
 to visit my blog The Passion of the Chris: My Humor Writings and Other Musings

Click below to listen to samples of my Voice-Over Work:

Chris Gay is a Connecticut based Author and Voice-Over TalentView Chis Gay's books, blogs and daily writings
Find out where I will be for booking signings and other appearances. 

Chris Gay: Writer, Author, Broadcaster, Voice-Over Artist

Chris Gay - Passion of the Chris, LLC © 2011 2025 All Rights Reserved.

Click these book covers for more information about my published books.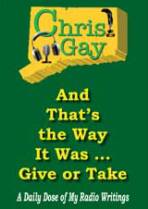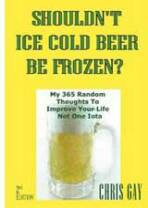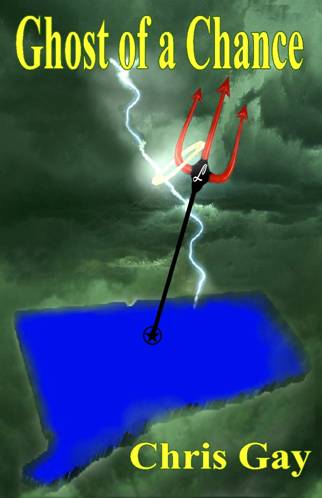 Columbia Spice 

        Imports


Writer, Author, Broadcaster,  Voice-Over Artist